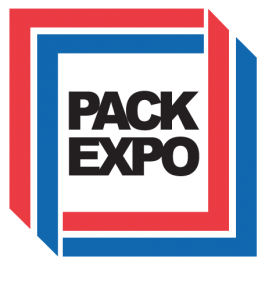 This September, Econocorp will be joining you in sunny Las Vegas at the Pack Expo 2019. The Pack Expo is a great opportunity for any business that handles the packaging of products. You will be able to connect with over 2,000 packaging suppliers, including Econocorp. You will also be able to see machinery at work so that you can make a better, more informed purchasing decision.
Econocorp is excited to be part of the Pack Expo 2019. We enjoy having the opportunity to share our packaging machines and cartons to those individuals who make decisions for their company. Whether your operation is large or small, we have the equipment and cartons you need for your packaging operation. When you want the best, you have to be willing to seek out the best.
Econocorp makes it easy to discover our products and machines by participating in events and expos just like this one. We bring one or more of our packaging machines on site so that you can see exactly what we can do for you. We will also have experts on site to answer all of your questions and give you more information about our products.
If you are interested in taking your packaging operation to the next level, the Pack Expo is the place for you. In addition to vendors being present such as Econocorp, there are educational seminars and workshops that will help you take your packaging to the next level.
Don't miss out on this incredible opportunity. The Pack Expo will run from September 23-25, and registration is open until August 30. Hope to see you there!