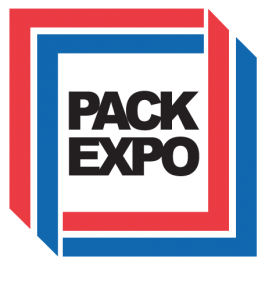 Every year, multiple important and exciting packaging expositions are held around the country. Between September 25 and 27, those on the West Coast can enjoy the Pack Expo in Las Vegas, Nevada. With more than 2,000 top industry suppliers exhibiting their machinery, at least 30,000 packaging professionals in attendance, and free educational presentations throughout the duration of the conference, this Las Vegas event will prove truly valuable for exhibitors and visitors alike.
The Continent's Premier Packaging Event
The Pack Expo in Las Vegas is considered North America's most important packaging event for many reasons. First, attendees range from corporate, general, plant, and project managers to engineers, product supervisors, purchasers, and package designers. Even brand managers and marketers, logistics and supply chain management professionals, and those involved in operations and quality control can be found attending the Expo. In fact, virtually all top CPG companies attend, from Amazon and AstraZeneca to Hasbro, Inc. and Tyson Foods.
The range of exhibitors is also impressive. More than 2,000 top-tier suppliers of advanced packaging equipment, materials, containers, automation technologies, and other supply chain innovators can be found at the Pack Expo in Las Vegas. Each exhibitor offers valuable packaging insights, products, and suggestions to those attending.
Find Econocorp in the Crowd
The Expo will be jam packed, there's no doubt, but when you visit the Expo be sure to spot Econocorp in the crowd in Central Hall, booth C-4414. Econocorp manufactures, sells, and services the complete line of ECONOSEAL packaging machinery, including cartoning, tray forming, and case packing systems and machines.
Don't miss this great opportunity to see Econocorp's machines in action, ask questions from the professionals on site, and utilize affordable and reliable packaging equipment.