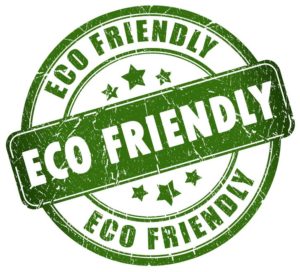 Did you know that packaging from products bought by the average consumer makes up over 30 million tons of landfill waste every year? That number is likely to go up this year, due to higher online ordering volume as a result of the coronavirus pandemic. As a business owner, you know that reducing your company's carbon footprint is important to the environment, but there are also many other reasons that you should use eco-friendly packaging.
Easier Disposal for Customers
Many municipalities have instituted waste and recycling programs that limit the amount of trash a household is allowed to put out for garbage collectors each week. This can make packaging pile up in the home with no way to dispose of it. If you use eco-friendly materials, they can easily dispose of the packaging with recycling centers.
Lower Shipping Costs
There are benefits for your company, too. Environmentally safe packaging is often minimal and lightweight. This means that your shipping containers are smaller and lighter, which results in much cheaper shipping costs. You can pass those savings on to your customers or keep the profits for yourself.
Improved Company Image
If you use eco-friendly materials and include promotions to your customers that your packaging can be recycled, it could give your business a big boost in sales. Most Americans are concerned about the environment, climate change, and recycling programs. If they know that your company cares enough to use sustainable packaging, they will be more likely to buy your products.
If you are interested in getting assistance in switching to eco-friendly packaging for your products, contact us today.