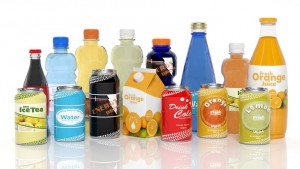 The beverage and craft brewery industries have some unique challenges in packaging and distributing their product. Even if you only cater to your local market, you still want to be able to compete with the big boys in your local convenience and liquor stores. Here are some of the ways that our tray forming and case packing equipment can solve your packaging challenges.
Tray forming and packing
We have some excellent tray formers and packers for beverages and craft beers in either bottles or cans. Our tray formers can be combined with a tray packer so that the trays can be filled with your product automatically.
Completely automating the process
You can completely  automate the packaging process from the time your can or bottle is filled and sealed to the point of loading onto a pallet or truck for distribution. Our equipment can be joined together with conveyors so that you only need a few employees to package up to 15 cartons per minute.
Easily adaptable for different beverage and package sizes
You can easily adapt your equipment to accommodate the different bottle or can sizes or package sizes (usually 6 or 12). This way you can save on equipment to produce all of your products.
Ready to get started? Contact our consultants today.